About us
Every Pet owner wishes that his/her pet felt maximally comfortable at home and that living together would bring happiness and positive emotions to both sides. A team of Topsi specialists has created a broad range of products for pets to entertain them or help you show love and care in the best way. Topsi is a cheerful unique design, bright packing, excellent quality, reasonable price and at the same time variety of product range.
The trade mark, Topsi, belongs to the German company, I. Schmidt GmbH., Berlin, Germany. Its products produced in more than 10 factories around the world. The manufacturing process, the selection of final products and shipment are carefully monitored by specialists of I. Schmidt GmbH. It's worth mentioning that the company has also more than 40 years of experience in food industry and that fact conditions very responsible and serious approach to quality control.
Topsi — joy, love and care.
Joy
It is of high importance to maintain the animal's demands, given to them by nature itself, in movement and activity. We can entertain your pet with a fun game, making it mobile and active, cheerful and happy, and also provide it with the vital strength and energy, which it needs in daily life.
We will help it be always in a good shape and mood.
The game will be a fun event both for the pet and its owner.
Play with Topsi is a real joy!
Love
You love your pet and want to give it the best, which means beautiful, stylish, reliable and high quality. Our products are made with love,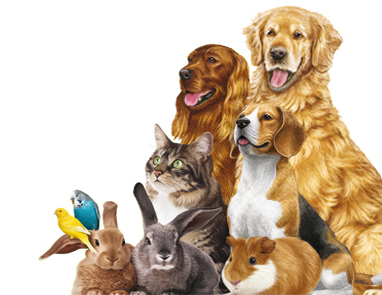 maximum attention and careful quality control. In soft bench and houses your pet will be cosy and comfortable, home-like warm, and can relax and have a rest. Make a favourite and comfortable place for your pet at your home.
You love your pet so spoil it with Topsi.
Care
We will help you take care of your pet every day and in the best way. Our tools and care items for animals designed for all kinds and species of domestic animals. Your pet will always have a healthy and radiant looks and will look well groomed and neat.
We carefully make sure that raw materials are exclusively safe and harmless to your pet and the whole family.
Topsi cares about your pet together with you!